Only Show: Opera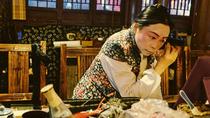 Expect culture, elegant costumes, and extravagant makeup.  Chinese traditional opera originated in the 4th century and took off during the Ming Dynasty. We ...
Location: Suzhou, China
Duration: 3 hours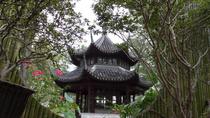 Suzhou is an ancient city with over 2,500 years of history and numerous points of interest, the unique characteristics of the past arestill retained today. ...
Location: Suzhou, China
Duration: 6 to 7 hrs