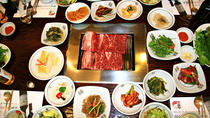 Join the full-day tour to taste good variety of food in Suwon City. Suwon is so famous for the marinated beef rib BBQ that the King of Jeongjo was eating the ...
Location: Suwon, South Korea
Duration: 1 day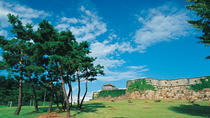 5 Reviews
Suwon Hwaseong is one of the unique architecture in the 18th century, providing a glimpse into the scientific, architectural, and artistic aspects of ...
Location: Seoul, South Korea
Duration: 4 hours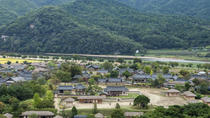 Uncover the little-known treasures of Andong on a 10 hour tour with a savvy guide. Explore Korea Traditional House Village, the Forest, people ...
Location: Andong, South Korea
Duration: 10 hours