Sightseeing Tickets & Passes See all
Only Show: Attraction Tickets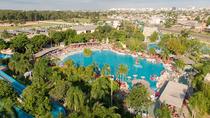 For more than 15 years in the Gaucho coast, Marina Park has been a reference in water parks in Brazil. A great day out for the whole family!
Location: Capão da Canoa, Brazil
Duration: 4 to 8 hrs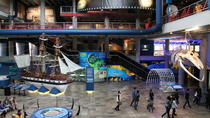 A museum created to awaken, through its collection and its interactive exhibitions, the curiosity and the taste for science in visitors of all ages.The Museum ...
Location: Porto Alegre, Brazil
Duration: 3 to 5 hrs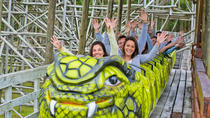 Enjoy admission to Brazil's Acqua Lokos, a leisure and entertainment complex with many attractions. You will be able to enjoy different areas such as Aquatic ...
Location: Porto Alegre, Brazil
Duration: 4 to 8 hrs