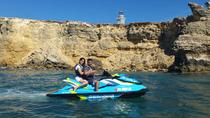 On this 4-hour adventure you'll cover close to 60 miles of coastline on some of Puerto Rico's most pristine waters. This tour also includes snorkeling out by ...
Location: Boqueron, Puerto Rico
Duration: 4 hours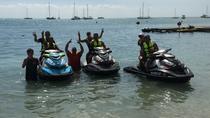 Come ride with the "Jet Ski Squad" on this breath taking adrenaline packed adventure! Visit some of Cabo Rojo's most famous locations and beaches on ...
Location: Cabo Rojo, Puerto Rico
Duration: Flexible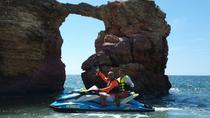 1 Review
On this jet ski adventure you will cover over 30 miles of the most breathtaking coastline in Puerto Rico as you cruise over the crystal clear waters of Cabo ...
Location: Boqueron, Puerto Rico
Duration: Flexible