Only Show: Underground Tours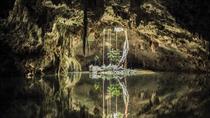 Half-day expedition with an estimated time of 5 hours. Enjoy at your own pace. Private transportation. Private pick up and drop off at your hotel or ...
Location: Playa del Carmen, Mexico
Duration: 6 to 9 hrs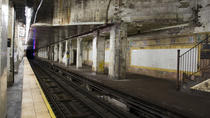 Take a ride through the living history of the world's largest rapid transit system (in area) by weaving in and out of the past and present transit hubs of ...
Location: New York, New York
Duration: 2 hours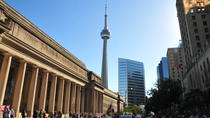 Join Toronto's best winter walking tour.  See the main sites of the city, while traveling 5 metres  (20 feet) below ground.  This 2 - 2.5 hour tour gets you ...
Location: Toronto, Canada
Duration: 2.0 to 2.5 hrs