Only Show: Adrenaline & Extreme | Hiking & Camping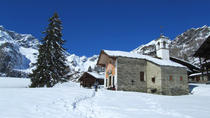 The Monte Rosa is the most extensive massif of the Alps, the second highest in Europe; one of the most beautiful and accessible valleys is Otro Valley.
Location: Lake Maggiore, Italy
Duration: 7 hours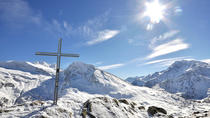 Go on a scenic hike from Italy into Switzerland with this 7-hour trekking excursion from Arona. The trail leads up to Staldhorn Peak and this 1-2 hour hike ...
Location: Lake Maggiore, Italy
Duration: 7 hours