Only Show: Day Trips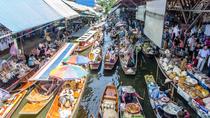 Travel to places rich in World War II history in Kanchanaburi Province. Recommend for culture, war history and museum lover. You will also enjoy road trip ...
Location: Kanchanaburi, Thailand
Duration: 8 hours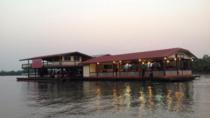 Kanchanaburi Province, in western Thailand, is known for its national parks of dense jungle, waterfalls and limestone caves. Seven-tiered waterfalls can be ...
Location: Kanchanaburi, Thailand
Duration: 10 hours