Food, Wine & Nightlife See all
Only Show: Bar, Club & Pub Tours | Beer & Brewery Tours | Chocolate Tours | Coffee & Tea Tours | Cooking Classes | Dining Experiences | Dinner Theater | Distillery Tours | Food Tours | Market Tours | Nightlife | Street Food Tours | Wine Tasting & Winery Tours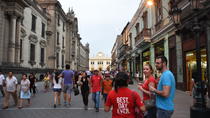 33 Reviews
Get a taste of Lima's downtown on this evening walking tour. You'll visit small bars and street vendors abuzz with locals to sample typical Peruvian dishes and ...
Location: Lima, Peru
Duration: 3 hours 30 minutes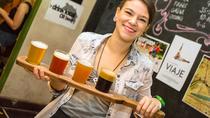 20 Reviews
Explore San Jose's Barrio Escalante and its assortment of microbreweries on a 3-hour beer tasting tour. Your informative local guide shares knowledge of Costa ...
Location: San Jose, Costa Rica
Duration: 3 hours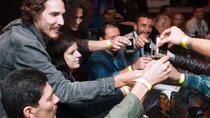 2 Reviews
This tour is for anyone who loves beer. As you sample the talent of some of the best local breweries, you'll learn about the beer revolution in Costa Rica and ...
Location: San Jose, Costa Rica
Duration: 4 hours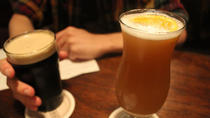 5 Reviews
Craft Beer is booming in Buenos Aires. This walking tour visits three local breweries, where you will try 8 locally made beers throughout the night. We will ...
Location: Buenos Aires, Argentina
Duration: 3 hours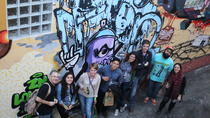 1 Review
The best way to learn Brazil's history is through its food and drink. Come explore one of the most bohemian neighborhoods in the world as we eat and drink ...
Location: São Paulo, Brazil
Duration: 5 hours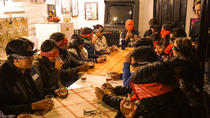 In this unique sensory experience we want to deliver you this artistic genetic for craft beer Cheers!
Location: Quito, Ecuador
Duration: 2 hours 30 minutes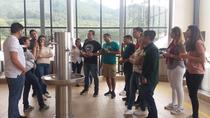 4 Reviews
Visit the biggest microbrewery in Colombia, Bogotá Beer Company's brewery and enjoy a beer tasting. Enjoy a private guided tour and beer tasting. Pickup ...
Location: Bogotá, Colombia
Duration: 4 hours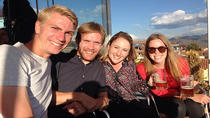 This classic tour through the Imperio Inca will give the most important destination built by the Quechua. During his visit to the capital of the Incas He ...
Location: Cusco, Peru
Duration: 4 days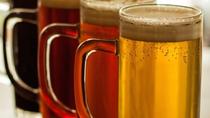 2 Reviews
The craft beer tour provides a fun and save environment to visit Quito's and its artisan breweries. The knowledgeable staff of Quito's beer tour will help you ...
Location: Quito, Ecuador
Duration: 3 hours
Enjoy a visit to La Milagrosa brewery, one of the best microbrewerys in Bogotá followed by a traditional Tejo match in a professional Tejo course. Get ...
Location: Bogota, Colombia
Duration: 5 hours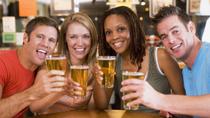 Pair beer tasting with an explosive drinking game called 'tejo' on an unforgettable night of fun in Bogotá. In the upscale areas of Zona Rosa and Park 93 ...
Location: Bogotá, Colombia
Duration: 4 hours 30 minutes