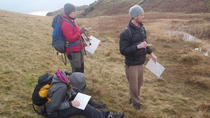 A 1 day navigation course perfect for those with little experience with a map and compass but who are looking to be self sufficient in the mountains of the UK.
Location: Carlisle, United Kingdom
Duration: 7 hours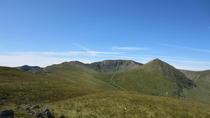 Come and experience Striding Edge Ridge which is one of the most spectacular mountaineering routes. The ridge should not be underestimated it can be daunting ...
Location: Carlisle, United Kingdom
Duration: 7 hours